I have to clarify the heading on this post by saying that Mother's day in the UK falls on Sunday 18th of March this year (that's next Sunday). I know that Mother's day in the USA and in India (where most of my readers and subscribers come from) is not until May.
It took me a long time to get used to the idea when I first moved to Europe from South America. I got caught out the first year because all the
mother's day cards and gifts
were on sale in March. By the time May came around (when my mother celebrated mother's day) there was not a card or present in sight!
My own mother was taken from us suddenly, and in tragic circumstances. However, since I'm now a mother myself, mother's day still has some special meaning for me. The Relationship blog has always paid keen attention not only to romantic relationships, but to
relationships with family
as well. This is why, this year I've pulled out some important and very varied material from this blog's archives which pertain to women and mothers in particular.
Mother's day UK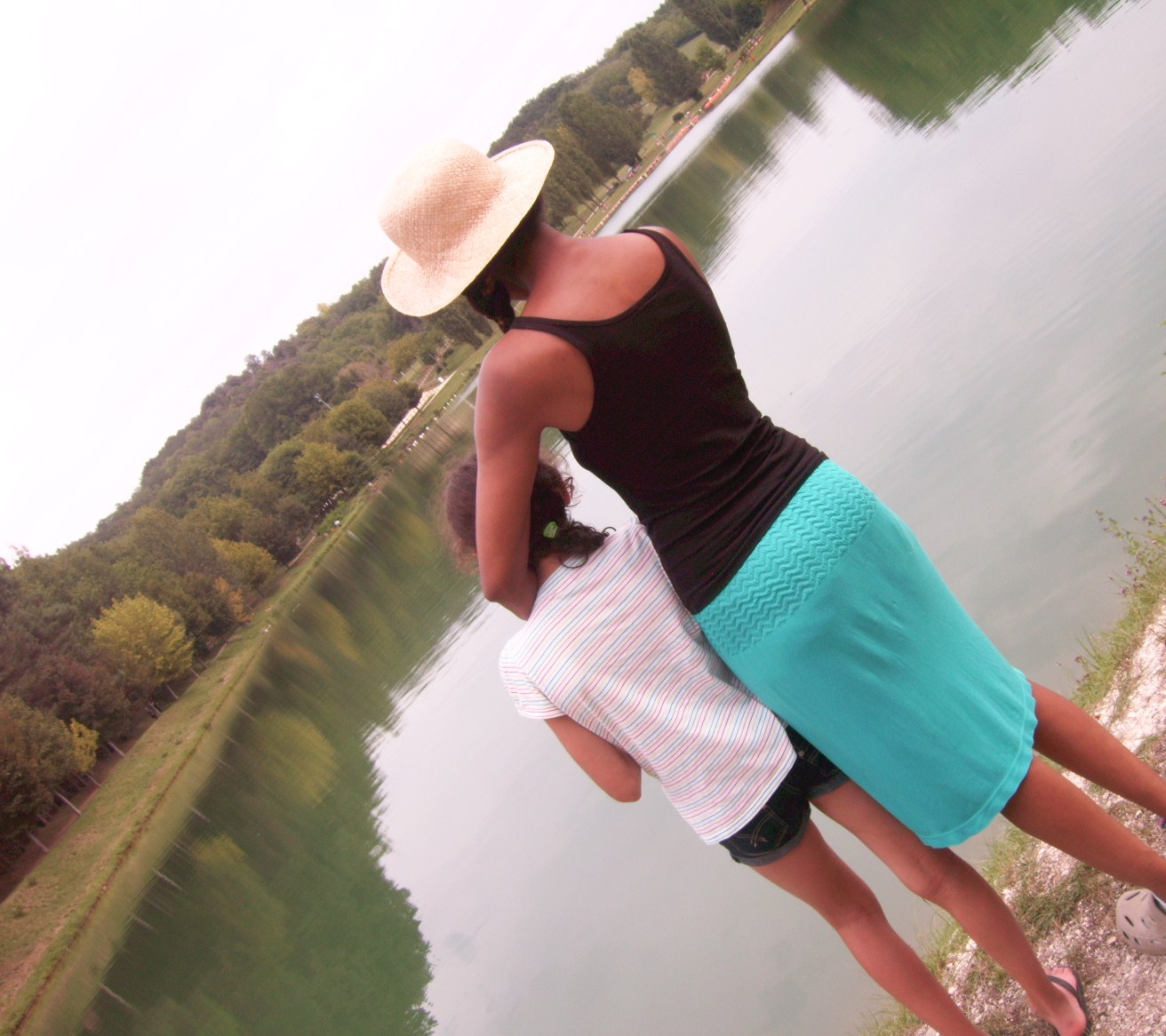 Mothers and staying glamorous
A lot of the women who visit this blog are stay-at-home mothers. However, even if you're not, this article concerns you too. Whether you're working all day at home - or working outside the home then returning home to work some more, the last thing you want to do (or have time to do) is to spend hours in front of the mirror getting glammed up. This article discusses why it's important for the woman's own self-confidence and her relationship to put some effort into how she looks - all without spending ages doing it!
The stay at home mum's guide to remaining glamorous.
Mothers and traditional relationships
This article is somewhat controversial in the way it relates to modern-day women's views. It examines the roles that the more traditional women played and outlines some of the elements which were present in older women's (like our grandmothers) relationships. It also looks at the way some of these elements may be advantageous to present-day women and their relationships, and asks the question:
Women, should we recycle the old-time relationships?
Mothers and giving birth
Not all mothers have given birth to their kids. However, generally speaking, most mothers have gone through this horrendous process at least once. The fact that we keep doing it goes to show that we forget how painful it can become. Part of this selective forgetfulness may be due to our unwillingness to share (and dwell on) some of of the uglier truths of childbirth. Here are some of these painful facts revealed. Don't read this if you're pregnant or squeamish. Don't read, especially if you're pregnant
and
squeamish.
Childbirth: 6 things they keep hidden.
Mothers and business
A large percentage of the stay-at-home mums I know run some sort of business from home. Most of us aren't good at everything under the sun, and running a business all on your own can be frustrating if you don't get suitable help. This article points you in the right direction to getting that specialised assistance you need to run a successful business from your living room. You can do the bits you're good at, and get someone else to help you with the bits you don't know (or like) so well.
Have you got business plans for 2012?
You may also like: 5 special mother's day ideas (these are pretty unique and don't cost much)
That concludes the selected Mother's Day UK women-based posts on this blog. The first time this article was written it was a lot longer. However, right at the very end, when I was sticking in that last link for the business plan post, I lost every scrap of material I'd put together in the composition editor. Yes, it should've been saved automatically, but I have no idea what happened.
Now, I'm going to put my head down and definitely NOT burst into tears :-).
If you liked Mother's Day UK please share it on your favourite social networking site. Thank you. If you'd like some help in choosing something special for your mother on Mother's day, the Amazon link above is bursting with ideas.