It would be amiss of us here at the Relationship Blog if we didn't tell you about the upcoming Barnes and Noble's fantastic Valentine's Day gifts. After all, this is a relationship blog and like it or not, Valentine's Day plays a large part of relationships - even friendship ones.
Have you ever given a Valentine's day present to a friend who's had a bit of a
rough time in relationships
? I know, I have. I've also sent my sister cards and chocolates on Valentine's day. I know this 'holiday' was promoted by card companies to milk more money out of us, but the romantic side of me still kind of thinks it's a beautiful and innocent way to celebrate love. I remember this time of year in high school being a very exciting period for my girlfriends. I didn't have a boyfriend, so it didn't affect me much, but my friends were always nervous about whether the object of their affections were going to give them Valentine's Day cards and presents or not.
In her first year of Primary school, my 5 year old daughter was given a bag of chocolates and a teddy bear as a Valentine's day gift. There was also a card inside the bag, and the little boy (who sent it) had written lots of little kisses under his name. My daughter was totally embarrassed, but she ate the chocolates anyway (she was only 5). This same daughter also received 2 marriage proposals that year from two different little boys in her class. Yes, Valentine's day is usually a day of going out for dinners, fancy cards and romantic presents - even if you're 5 years old!
To facilitate this present giving, Barnes and Noble are pulling out all the stops and are giving you, the shopper 50% off all gifts bought during this time. If you're a bit strapped for cash and have been waiting for ages to buy something you've always wanted for yourself or a loved one, you should grab this Valentine's day sale now because this may be the cheapest you'll get it this year.
The sale includes some amazing products: The nook, which is a cheaper alternative to the kindle, books, electronics and much more for your loved ones. Valentine's day gifts should last a bit longer than chocolates if you can afford it. :-)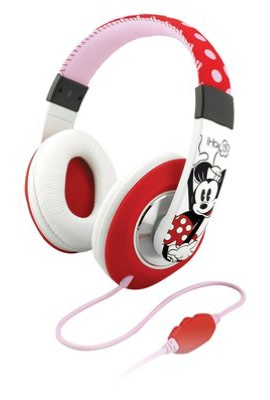 Electronics valentine's day gifts
And their best-selling product.. the nook - kindle's rival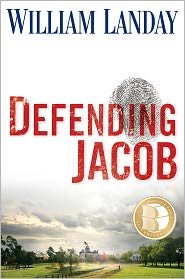 books are always welcome for valentine's day presents